All in one communion cups now in Ohio
Pre filled Communion Cups with wafers and juice
With the concern of Covid-19 churches have had to rethink the communion celebration services traditional methods.
We can no longer share from the same cup nor from the same loaf of bread. This could expose the congregation to any virus.
The immediate solution would be to use a self contained communion cup that included a wafer and juice.
Fortunately these type of cups have been around for many years. The pre filled communion cup was developed in 2008, ahead of its time.
Fast forward to 2020 they've become a commodity needed by all Christians throughout the world.
The Miracle Meal pre packaged communion cup includes a fresh wafer and juice. Each sealed separately in a food processing environment that's FDA approved.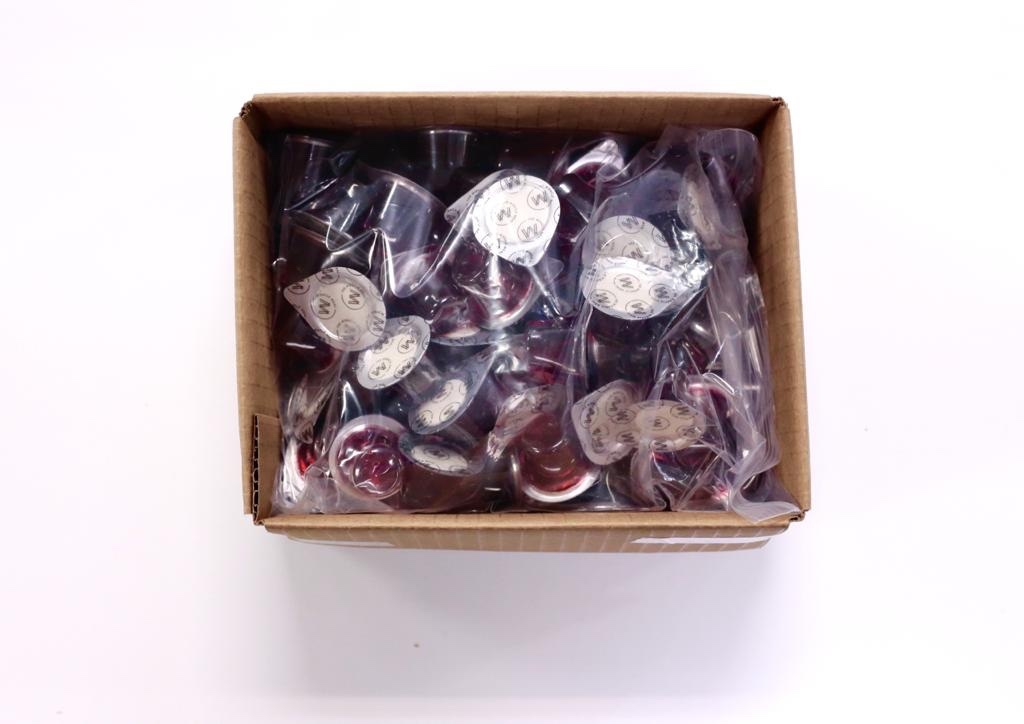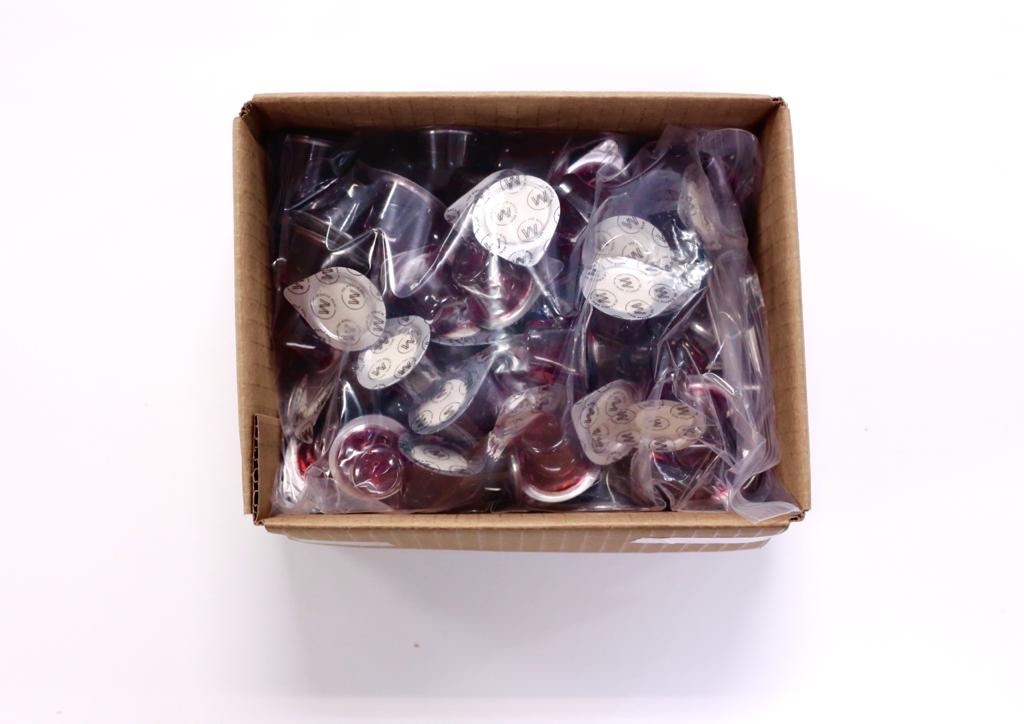 Each box is carefully packed with pre filled communion cups. Each cup is tested for leaks and any defects before it is loaded into stock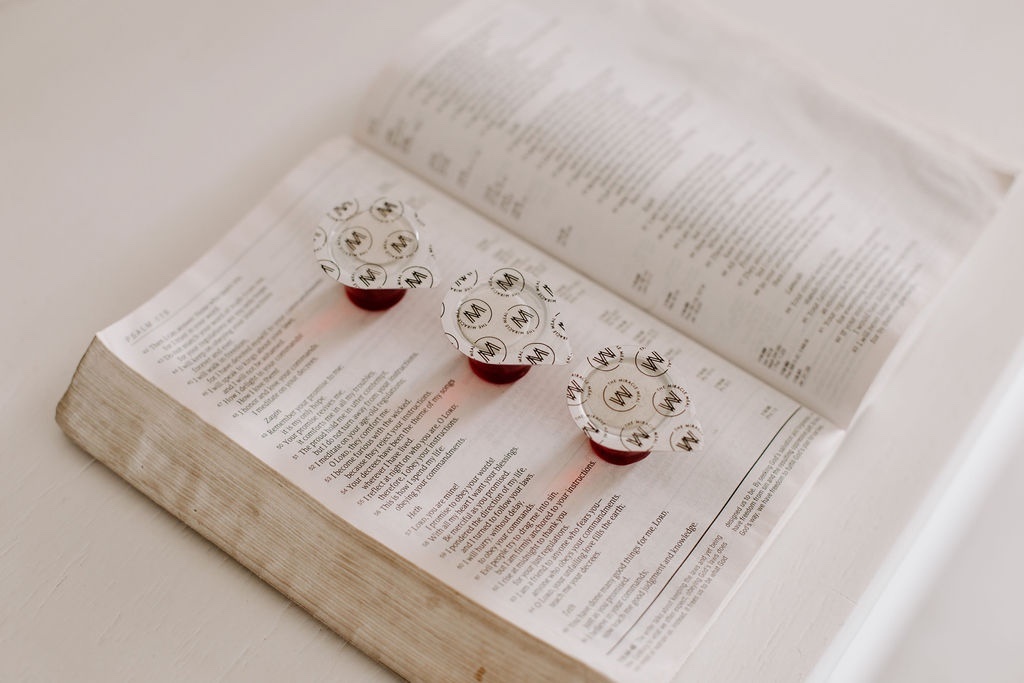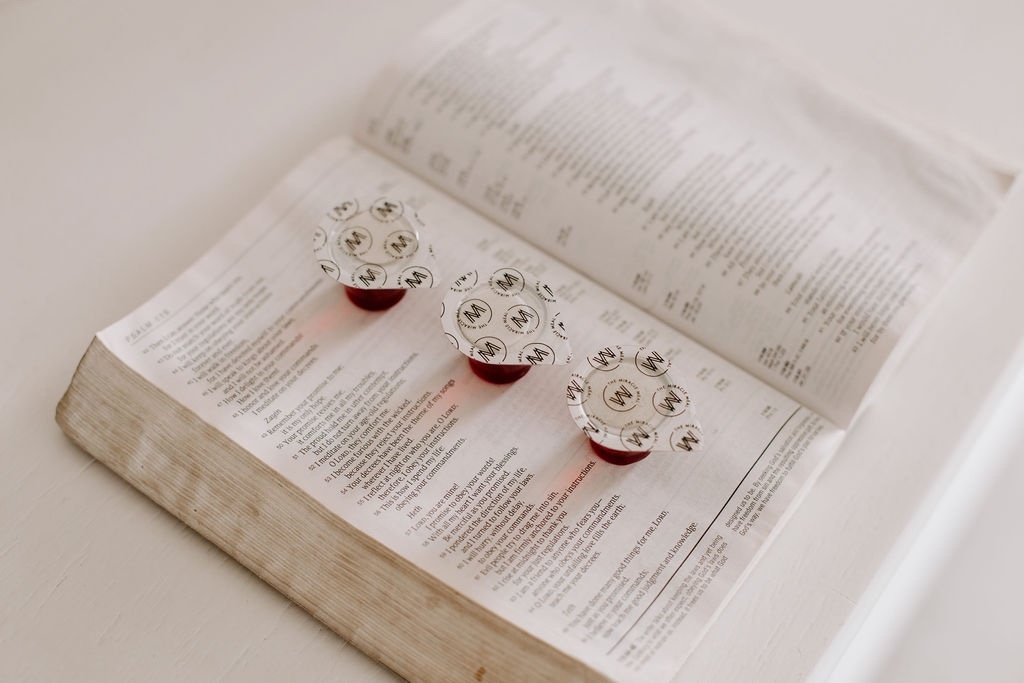 Reading "the word" daily and sharing communion is something we should all do.
Sharing communion daily as a couple has brought us closer together
Made in USA order your package online at www.themiraclemeal.com/usa